Il giro per il mondo di Anish Kapoor: da Dubai a Venezia
Da pochi giorni è stata inaugurata la personale dell'artista Anish Kapoor in uno degli edifici simboli di Dubai, il lussuoso hotel a forma di vela, Burj Al Arab: organizzata da Galleria Continua, la mostra è ospitata in uno spazio espositivo pop-up con opere inedite dello scultore.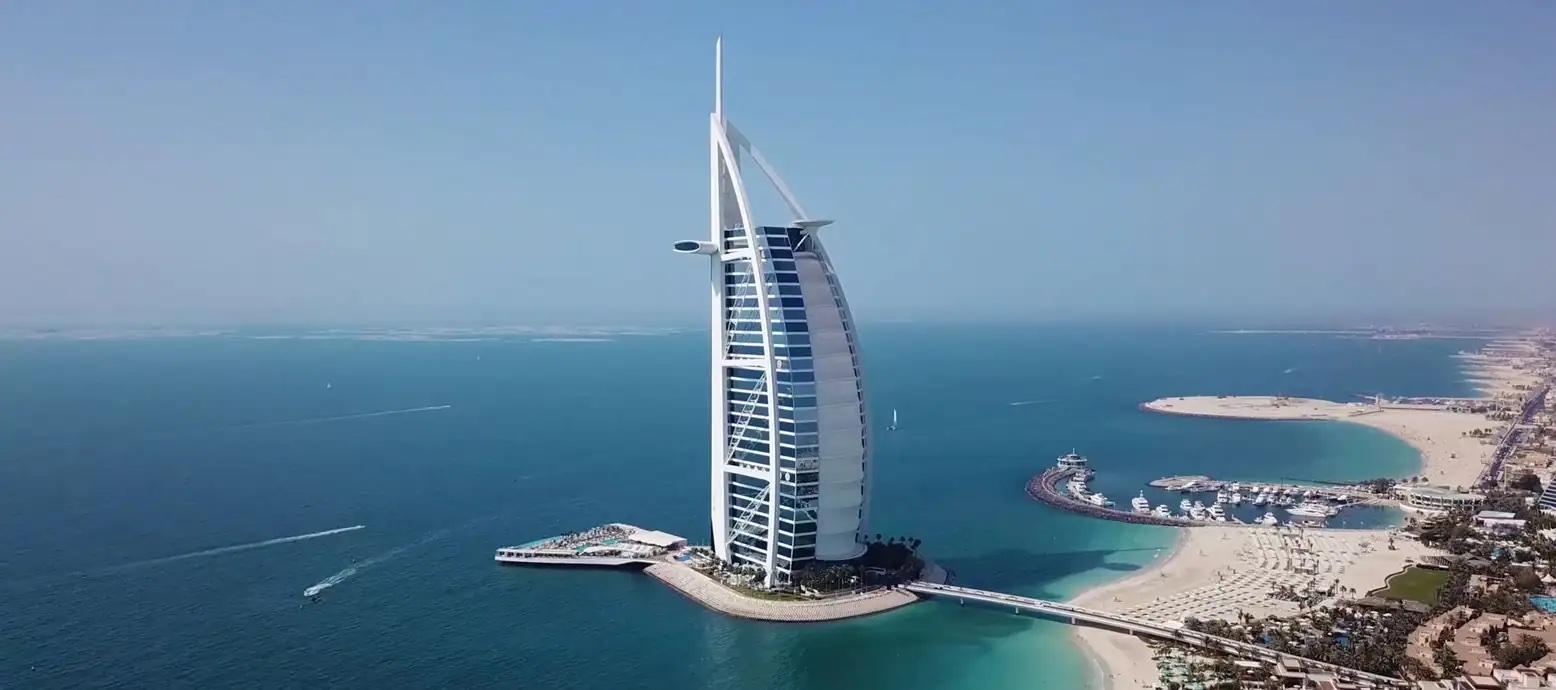 Anish Kapoor, artista di origine indiane trasferitosi in Inghilterra alla fine degli anni '70, è noto in tutto il mondo: da Sky Mirror a New York a Tall Tree and the Eye (2009) a Bilbao, le sue opere sono riconoscibili grazie alla continua ricerca sulla luce attraverso materiali come l'acciaio inox.
Da diversi anni collabora con Galleria Continua, sono diversi i progetti che lo vedono protagonista all'interno degli spazi della Galleria: dal solo show del 2003 a San Gimignano alla mostra Cave & Intersections nella sede di Les Moulins.
Le sue opere sono inoltre presenti in collezioni di musei di tutto il mondo: A Flower, A Drama like Death presente al MoMA di New York e Untitled (2007) presso la Collezione Guggenheim di Venezia.
Progetti speciali come Aima (2004) al Castello di Ama (SI) e l'opera site specific veneziana Ascension (2003-2015) fanno sì che la produzione artistica di Kapoor spazi tra luoghi e mezzi sempre originali.
La personale di Dubai ne è un chiaro esempio: Kapoor, nelle sue opere, analizza la luce, la materia e il colore creando esperienze interattive per il pubblico.
Nella sede pop-up di Dubai saranno visibili pezzi unici come la serie Alice (2017) e Spanish Gold to Magenta Satin (2019): l'effetto specchio viene riproposto anche in questo caso, creando un fil rouge tra i suoi lavori.
Il progetto precede un'altra iniziativa a lui dedicato di cui vi avevamo già parlato: da aprile 2022, sarà possibile visitare la sua prima retrospettiva presso le Gallerie dell'Accademia di Venezia in un'esposizione che ripercorrerà i momenti chiave della carriera dell'artista, creando dunque un inedito precedente nella realtà veneziana.