Around the world with Anish Kapoor: from Dubai to Venice
A few days ago the solo show of the artist Anish Kapoor was inaugurated in one of the symbolic buildings of Dubai, the luxurious sail-shaped hotel, Burj Al Arab: organized by Galleria Continua, the exhibition is hosted in a pop-up exhibition space with unpublished works by the sculptor.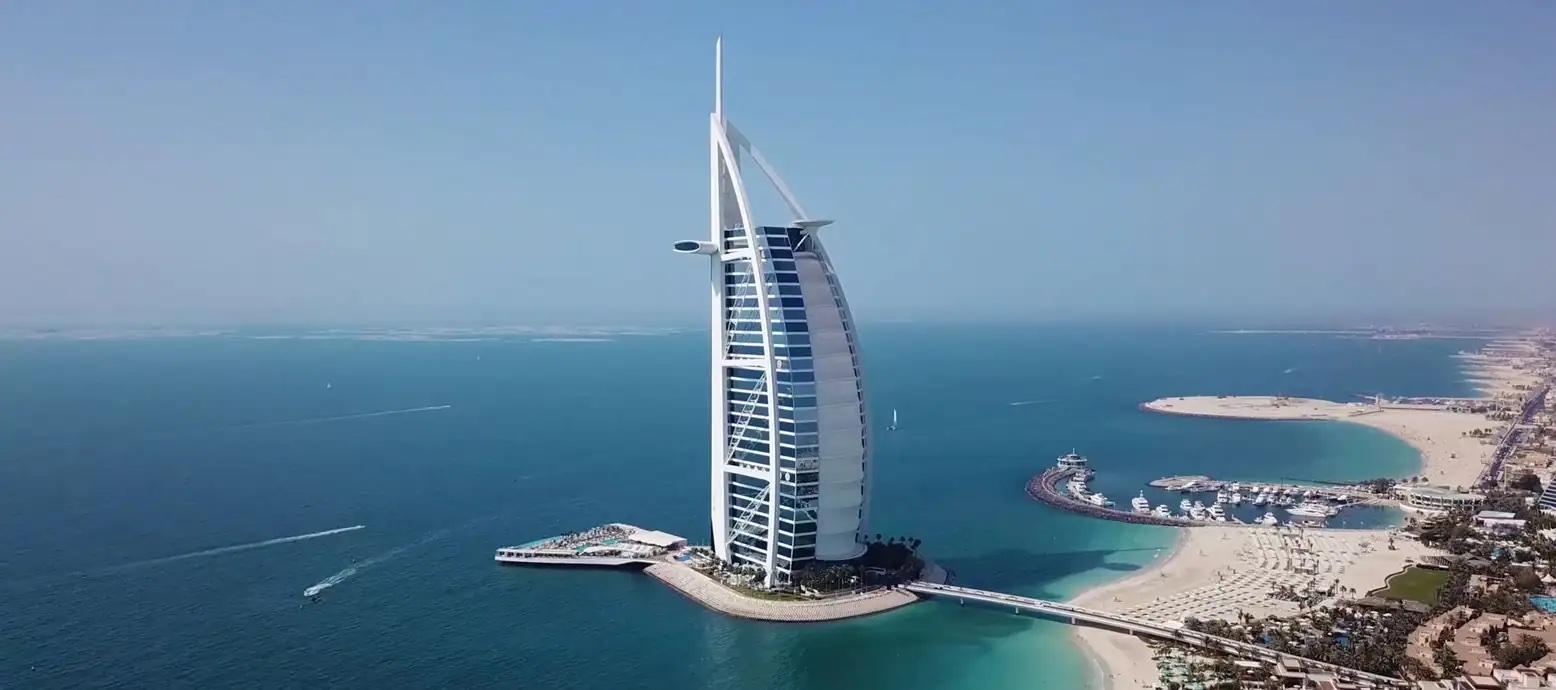 Anish Kapoor, an artist of Indian origin who moved to England in the late 1970s, is known all over the world: from Sky Mirror in New York to Tall Tree and the Eye (2009) in Bilbao, his works are recognizable thanks to the continuous research on light through materials such as stainless steel.
He has been collaborating with Galleria Continua for several years. There are several projects that see him as a protagonist within the spaces of the Gallery: from the solo show in 2003 in San Gimignano to the Cave & Intersections exhibition at the Les Moulins headquarters.
His works are also present in museum collections all over the world: A Flower, A Drama like Death present at MoMA in New York and Untitled (2007) at the Guggenheim Collection in Venice.
Special projects such as Aima (2004) at Castello di Ama (SI) and the Venetian site-specific work Ascension (2003-2015) ensure that Kapoor's artistic production spaces between places and means that are always original.
The solo show in Dubai is a clear example of this: Kapoor, in his works, analyzes light, matter and color, creating interactive experiences for the public.
One-of-a-kind pieces such as the Alice series (2017) and Spanish Gold to Magenta Satin (2019) will be visible in the pop-up venue in Dubai: the mirror effect is also re-proposed in this case, creating a common thread between his works.
The project precedes another initiative dedicated to him that we had already told you about: from April 2022, it will be possible to visit his first retrospective at the Gallerie dell'Accademia in Venice in an exhibition that will retrace the key moments in the artist's career, thus creating an unprecedented precedent in the Venetian reality.