With SpeakART
art speaks for itself
What is SpeakART
SpeakART is transforming the art market, making artworks information safe and reliable
Cataloging
Multilingual, simple, fast and efficient
SpeakART is the optimized system to manage public and private collections. It offers orderly and easily available information, without limits of space.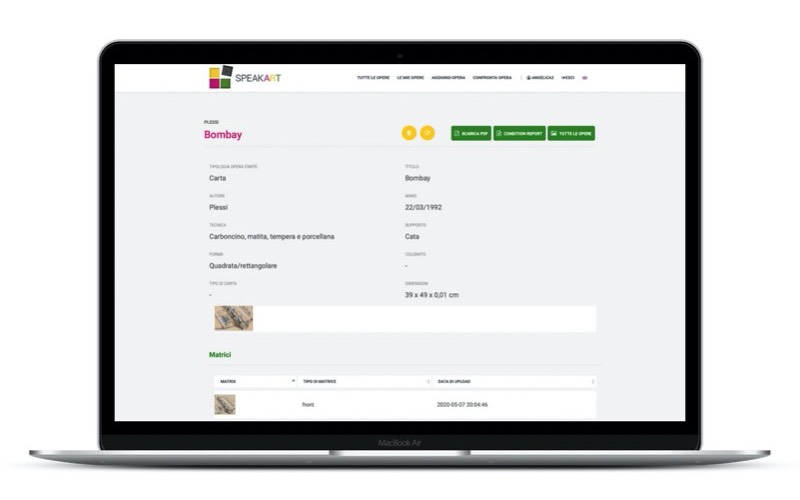 Comparison
The unique digital fingerprint of the artwork
The magic of SpeakART's proprietary algorithm relies on the creation of the digital fingerprint, which indissolubly links the identity of the artwork with its information and documents.
Additionally, it allows the evaluation of the state of conservation detecting forgeries, damages and natural decay without interacting with the artwork.
Condition Report
The reliable declaration of the artwork status
The software features a tool for an easy and fast creation of condition reports.
These documents are essential for the conservation and the movement of an artwork.
SpeakART offers intuitive and instant editing, storage and sharing.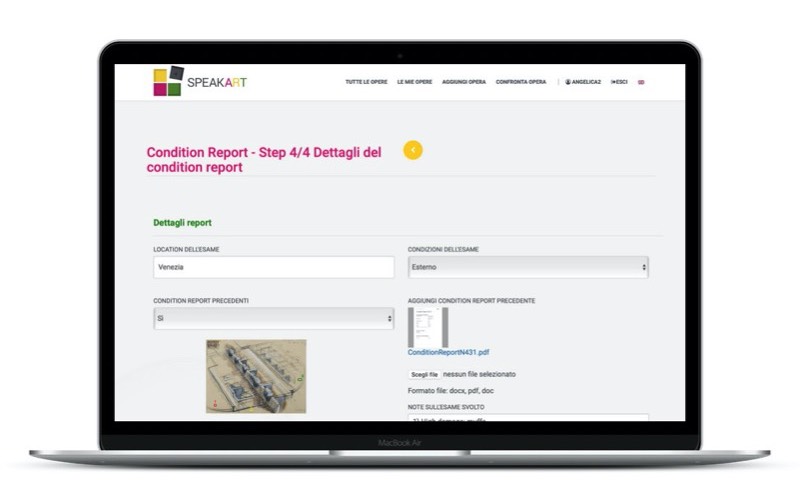 SpeakART Insurance
It facilitates a complex process connecting insurance companies, brokers and clients needs.
SpeakART Insurance tool helps to manage the whole insurance process, facilitating the workflow of brokers and insurance companies with an easy and efficient system.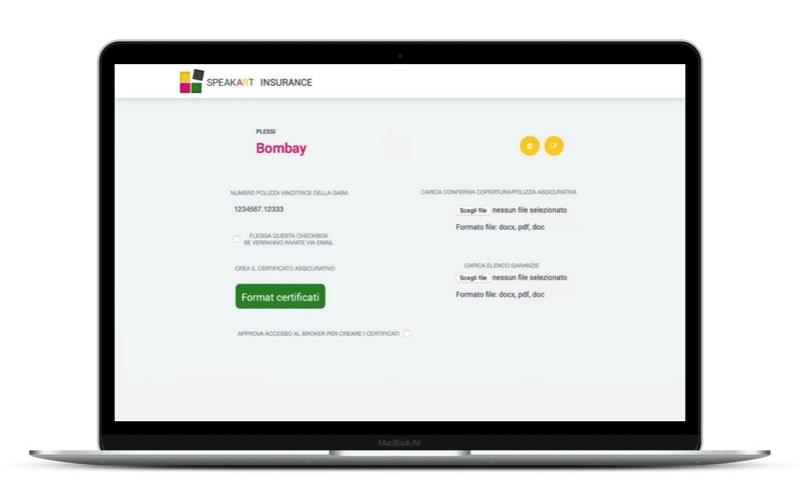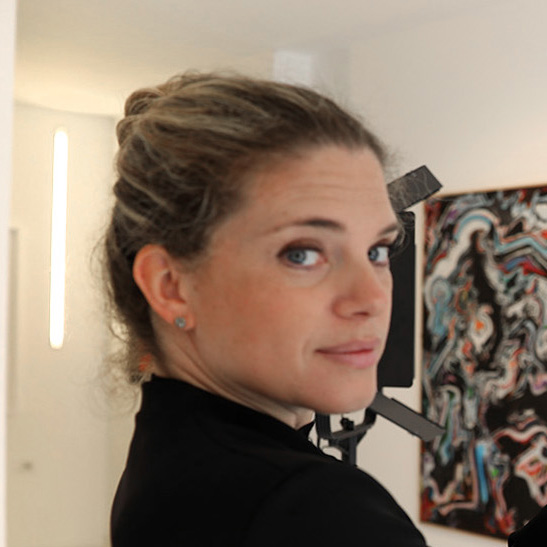 "The enhancement of cultural heritage cannot be separated from a correct conservation and comparison of data. Digitization is useful when it makes this operation easy."
Angelica Maritan, Founder
Artworks appraisal
SpeakART offers the best method to create and store appraisals of artworks in both public and private collections.
Technicians will easily make appraisals
It will be easy to allow technicians to make assessments in person or remotely thanks to the invitation system. The work is done in safety, with the availability of clear data and optimized information sharing. Thanks to the digital fingerprint, also the evaluation report is indissolubly linked to the artwork in order to have the documentation that certifies its value available over time.
Who we address to
SpeakART is dedicated to all the actors of the art sector.
It is a great resource and an essential tool which allows a huge time saving as well as an always objective evaluation of the conservation status of the artworks.
Galleries and auction houses
Latest news
News, people and technology, everything that contributes to make the art world better: follow the latest updates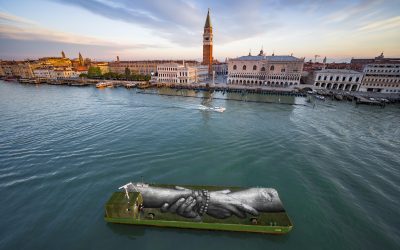 Saype shortens the motto "Say Peace" in itself. In his ongoing project "Beyond Walls" a hymn to...
We want to simplify the insurance process
We automatically produce insurance certificates and manage the artworks lists in an optimized way, to make the workflow easier, traceable and cheap.