Who we are
SpeakART is the innovation that makes the information on the artworks safe and reliable
The company
SpeakART was created to meet the needs of the artworld, with a cross offer for all the players in the sector
It was founded in 2017 because of the need to accurately reorganise and preserve all the information and the data that orbit around every artwork and from the will to offer a safe method for the recognition of damages, decay processes and forgeries which can affect an artwork. Years of research and tests have led to the market launch of a complete tool, always updated in every single part, to respond to the needs of its users and to the evolution of the market itself. The daily effort is always intended to maintain its innovative features, offering useful services useful for the sector. The idea of the digital fingerprint of the artwork makes both the product and the business vision unique: digitization makes any information available anytime and anywhere, but most of all makes every artwork inimitable and comparable with itself over time. The corporate mission is and always be to create added value in conservation, protection and management of the cultural heritage, both public and private. It will always continue to be the stimulus to improve.
Thanks to SpeakART, it will be possible to solve uncertainty and distrust problems, which always weaken the market and the insurance operations
The team
We want a product that would lead this sector to lay the foundations for a reliable, shareable and innovative future.
The success of SpeakART is due to the passion that the whole team has for art SpeakART enhances information, culture and artistic heritage.
Angelica Maritan
Founder
Engineer with a specialization in petroleum engineering and a master in business coaching, as a young woman she goes to work offshore as a field engineer. Then she comes back to Italy to oversee construction sites and property management until she decides to combine the passion for art with the one for IT to make them her job.
When she has to find a solution for what was a personal need first of all, her habit to solve problems expresses itself: find the way to allow the artwork to talk about itself linking information, documents and its value.
So she creates an algorithm which connects indissolubly certificates and documents to the artwork, managing to recognize fakes, damages and natural decay which can affect the artwork over time.
Starting from this algorithm, Angelica offers to everybody a powerful and easy instrument, a complete and equipped tool box for everybody.
Alice Menegaldo
Marketing, press office, customer relations
With a degree in Economy and management of arts and cultural activities, she has a background that allows her to provide a concrete contribution both in the economic, corporate and marketing fields and from a cultural and artistic point of view.
Our Partner
A solid network of partners supports and shares our mission to bring together the art market to a higher level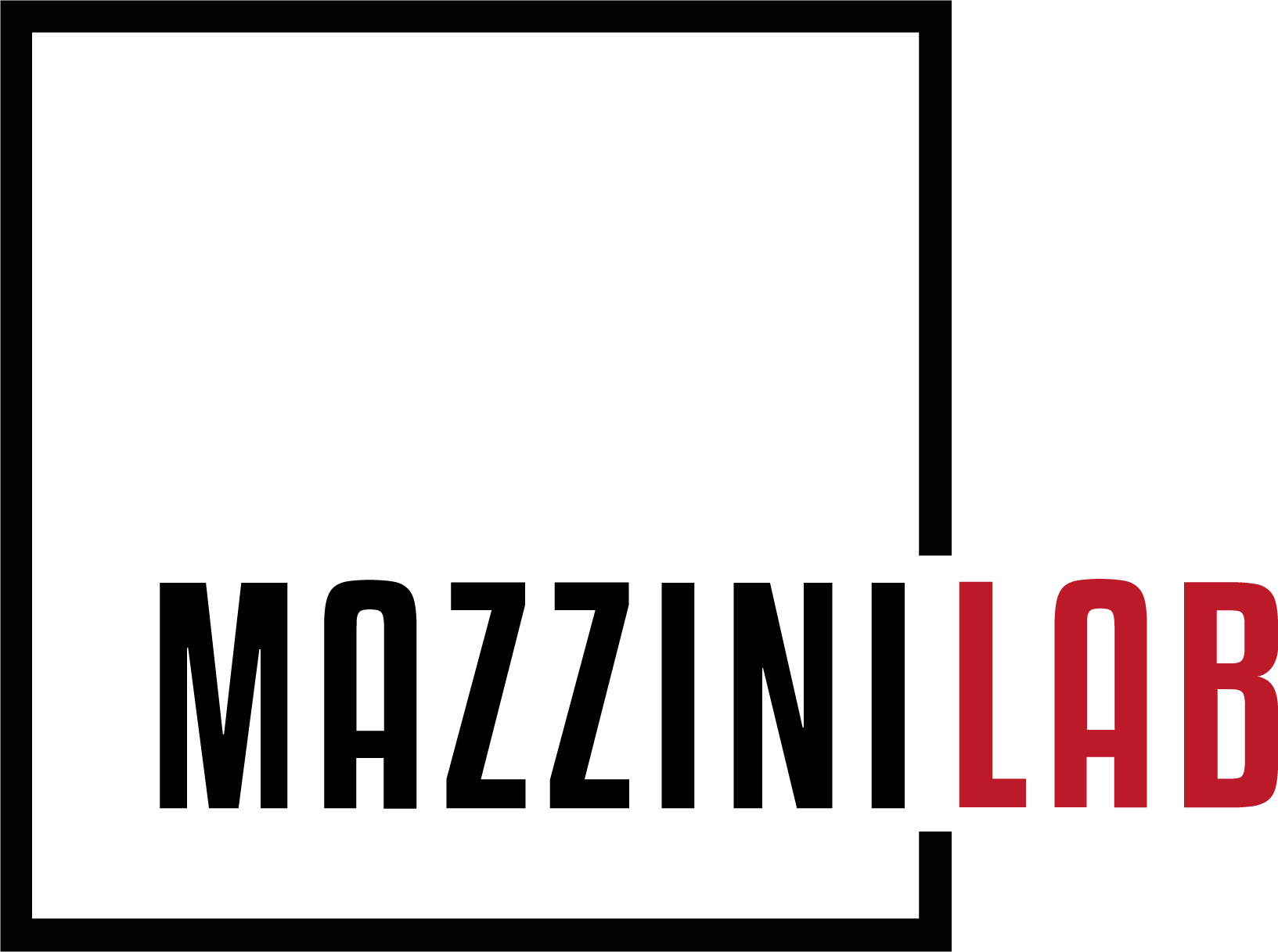 Mazzini Lab
Mazzini Lab is a recently founded Benefit Company that carries out the research and study of solutions, services and products for the protection, enhancement and improvement of environmental and climatic conditions in the cultural heritage sector with the utmost care and dedication.
Mazzini Lab is also committed to developing networks and networks between companies and professionals to encourage and increase the dissemination of good practices in the field of risk management and safety for works of art to ensure the protection and enhancement of cultural heritage. , so as to make it accessible to future generations.
There are several disciplines and knowledge made available to its customers: from record management to risk management, from digital PR to social media management, from business strategy to marketing and communication, with specific attention to creativity and design.

Studio Negri-Clementi
We share our passion for art with this renowned law firm and the professionals who work there. One of the first law firms in Italy to understand the importance and potential of the relationship between art and law, Negri-Clementi has since its foundation an internal department dedicated to the subject that stands out for its talent and professionalism and which, thanks to its legal skills, , economic and artistic components, ensures a complete and highly qualified art advisory service. Awarded every year for their activity in the artistic field, both as individual professionals and as a studio, they undoubtedly represent a point of reference for anyone who approaches this world. The legal boutique is also the protagonist of an important publishing project, ART & LAW, which explores all-round issues concerning the fine art sector.

Panese Think Digital
It is an Italian-Spanish Digital Agency which, from day one, has supported and shared the path that SpeakART has undertaken and which has been able to perfectly interpret the communication needs that we believe distinguish us. The breakthrough choice that they proposed to us with bright colors and a slightly pop style show us how we are, a revolution that accompanies art from the old analog world to the digital world. Thanks to them we were able to present ourselves to the web world exactly for what we are.

Dacos Sistemi
Calling them partners is in this case a term that is not sufficient to describe the bond that has been established between the two companies.
The Dacos Sistemi team is the real armed arm of SpeakART, who builds the machine while heart and brain work. If our technology has gone so far, we are sure it has been for the perfect synergy with this great team of people.
Dacos Sistemi works in the round for supplies and consultancy in the IT field, their ability to see beyond obstacles and their preparation makes any problem manageable.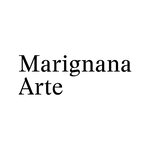 The Marignana Arte gallery was born in Venice in 2013 from a project by Emanuela Fadalti and Matilde Cadenti. The gallery's program explores various expressions of contemporary artistic research, paying attention both to the proposals of the new generations and to the enhancement of artists already established in the international field. Marignana Arte is also engaged in international collaborations which also include the realization of projects with both private and public institutions.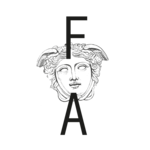 The Faraci Arte Gallery is managed by Cateno Mario Faraci who, after fifteen years of experience as an art collector, decides to open a new space in January 2019. He mainly deals with Veronese painting and sculpture and works representing Verona and Lake Garda between the end of the 19th century and the mid-20th century. Without distinction of author, he also deals with symbolist, futurist and pointillist artists.

art identification standard
Our contribution to improve the world of art by believing in collaboration between operators in the sector
In November 2020, SpeakART joined the AIS (Art Identification Standard) consortium, which aims to standardize information related to works of art by sharing it among all operators in the sector.
About AIS:
"We are a consortium across the full spectrum of the art environment bringing together artists, artist estates, art historians, curators, advisors, dealers, commercial galleries, art-tech companies, non-profit organisations, museums, insurers, lawyers, valuation experts, collectors…
We have joined forces to develop a universal standard enabling to attach a unique identifier (aID) to each artwork.
We plan to leverage blockchain technologies to anchor these unique identifiers in an unalterable distributed ledger.
"
AIS manifesto reads the following five points: 
1. Identification and provenance standards support a sustainable and fairer art ecosystem, ultimately benefiting its stakeholders
2. Unique object identification (artmetrics) is the cornerstone to provenance
3. Artmetrics and provenance don't generate money, there are instead tools to enhance business models and operating systems
4. A common language across the art sector to uniquely identify an artwork and capture its lifecycle improves the fluidity of exchanges (trust, efficiency, velocity, …)
5. Artists need to be empowered by having control on how their data is used