An Orangerie for Antonio Ligabue
Monza too has its own palace: strongly desired by the Empress Maria Theresa of Habsburg as a summer residence for her son Ferdinand, who held the position of Governor of Austrian Lombardy. The so-called Orangerie (also known as Serrone) was added to the project entrusted to the architect Giuseppe Piermarini, completed between 1777 and 1780, in 1790 by the archduke.
Born to be dedicated to the shelter of plants, but also used for the realization of shows, today the building, after various restoration interventions, is dedicated to events and exhibitions, including "Antonio Ligabue. The man, the artist ", the anthology dedicated to the artist who for years had not received exhibition attention (the last exhibition dedicated to him was in fact organized in 2015 in Gualtieri, the place of his death).
The exhibition, curated by the art critic Sandro Parmiggiani, will range between the colors and suggestions characteristic of his art: there are in fact numerous models followed by the artist, ranging from the German Expressionism of the Die Brücke group to the bright colors of some of the works by Klimt and Van Gogh.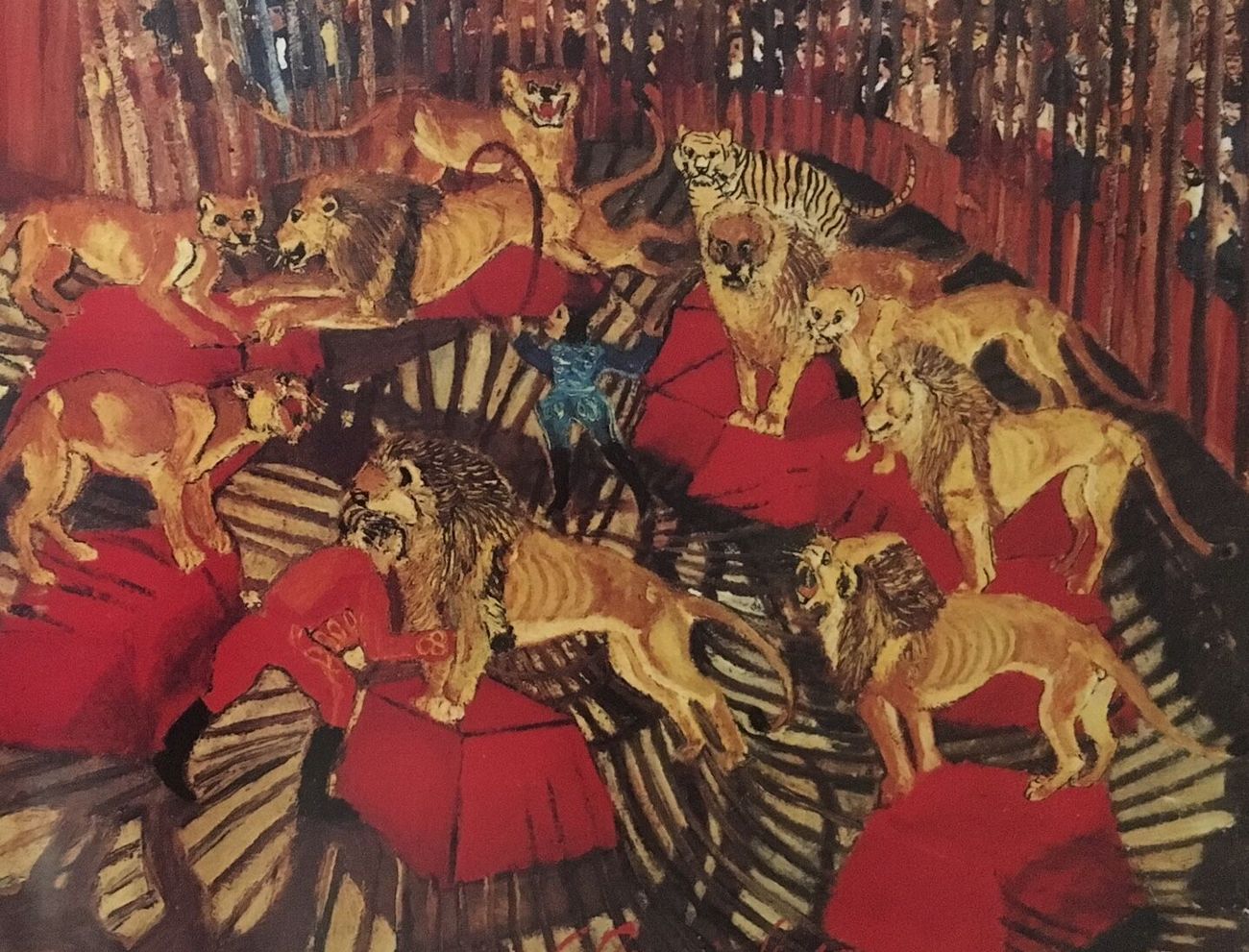 The artistic and personal training is retraced, thanks to the presence of about ninety works including paintings, engravings and bronze sculptures dedicated to fauna, through two thematic poles: the lost homeland, that is the Switzerland from which he was chased in the 1920s, and the rural life, between animals and self-portraits, which symbolize the suffering and pain experienced by the artist in his youth.
Intense colors and almost violent features express the strong search for freedom that he dictated, as evidenced by some of his most famous works: Circus, Tiger's Head and Self-portrait with flies.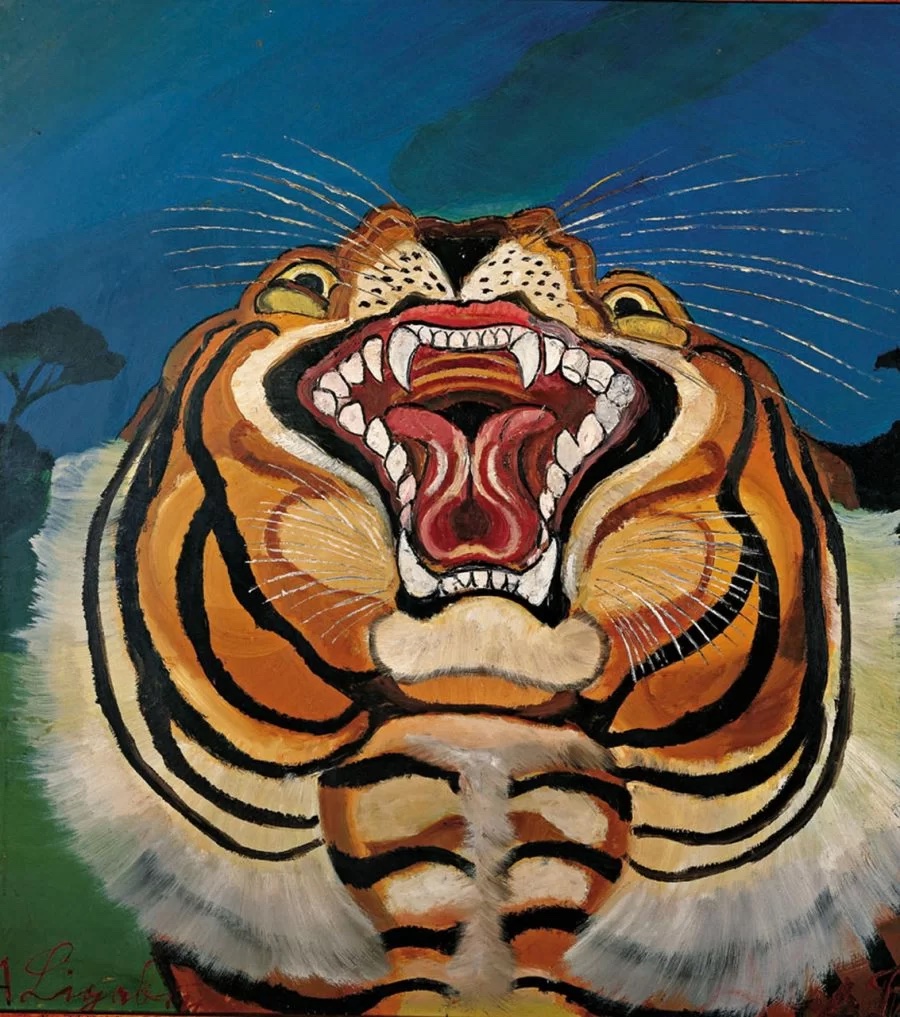 Defined by many as a "tragic expressionist", Ligabue is reinterpreted here in an innovative light, in which the chosen location also participates: the Orangerie from Monza offers his works a magical setting that manages to create a perfect partnership with his works.