How is a cultural startup born?
Conference at Zico – Zona a ingegnosità collettiva
On September, 22nd 2e were guests of Zico – Zone of collective ingenuity to talk with Caterina Moro, recently graduated in Business Economics at the Ca' Foscari University of Venice, together with Andrea Micheletti, co-founder of Meeple S.r.l., an innovative startup and spin-off of the University of Padua, which is dedicated to the application of gamification to the cultural sector.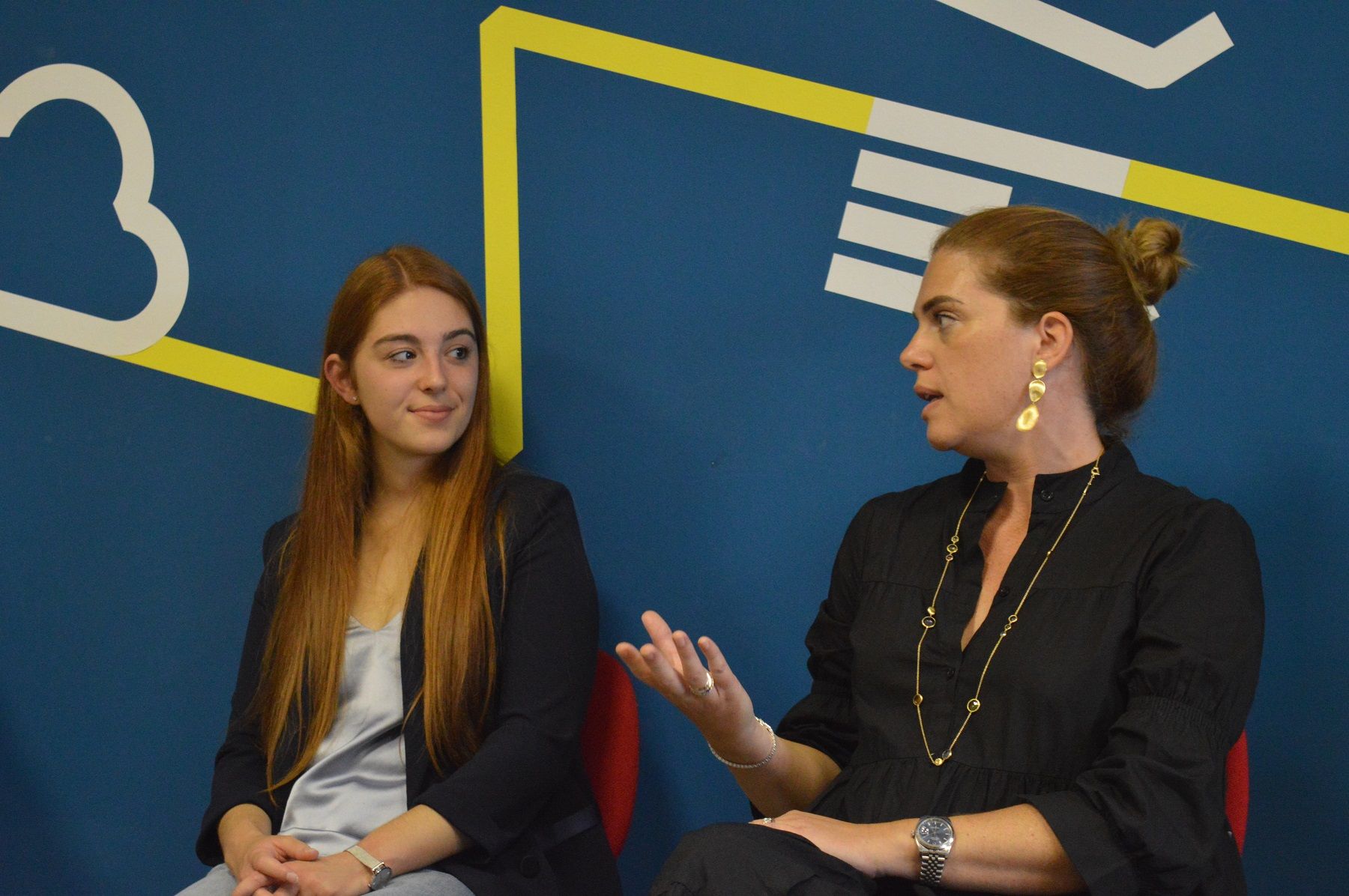 The meeting, moderated by Francesco Casoni, was born following the thesis work "Innovative startups for culture" by Dr. Moro, of which SpeakART and Meeple were the protagonists, and it was a profitable opportunity to talk about startups , innovation, culture, future.