Mario Sironi: a retrospective signed by Museo del '900
An exhibition dedicated to the 20th-century Italian artist, Mario Sironi, has been set up at Museo del '900 in Milan, with important loans from all over Italy: from the Guggenheim Foundation in Venice to the Pinacoteca di Brera and Ca 'Pesaro.
The exhibition is divided into several rooms that trace the artist's career, from the dawn to the last works of the 1960s, in collaboration with Andrea Sironi-Strausswald (Mario Sironi Association, Milan) and Romana Sironi (Mario Sironi Archive of Romana Sironi, Rome).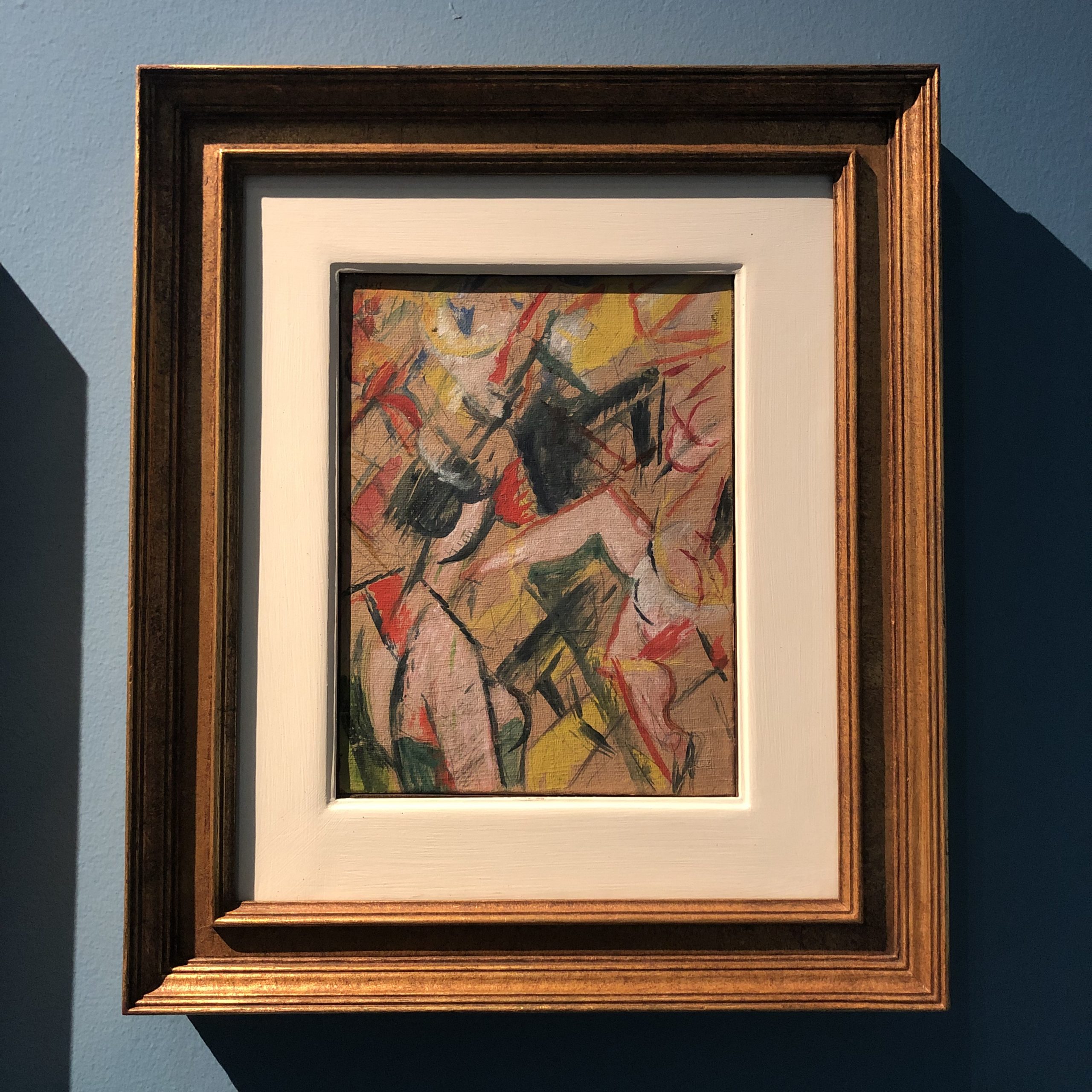 The chronological order designed by the curator Elena Pontiggia and the director of the Museum Anna Maria Montaldo, allows the visitor to have a broad and complete view of Sironi's path over the years.
Crossing the different rooms you can see the artistic and personal growth of Mario Sironi, which took place also thanks to the influence of important Italian artists with whom he relates, such as Funi and Carrà: artworks from various period are part of the exhibition, such as "Ars et Amor (Ex libris, 1901-02)" from the beginning of his career or futurist works such as "Ballerina (1913)" o "Futurist composition (1915)".
Continuing along the exhibition path, it is possible to identify with the artist, understanding his inner change.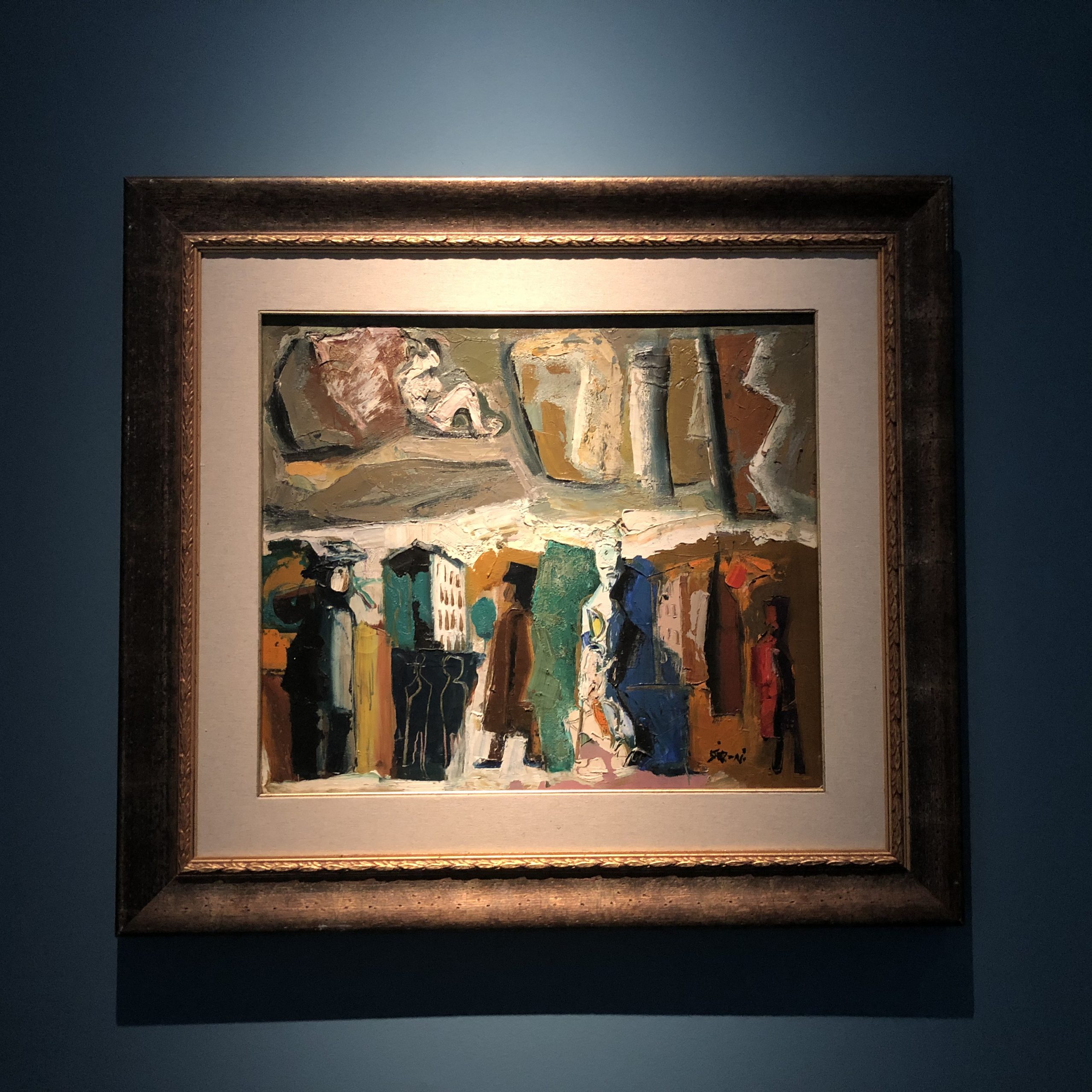 If in the 1910s Sironi faced the Futurist world, in the 1920s he approached the world of metaphysics as we can see in the work "The Venus of the Ports (1919)" exhibited here. From metaphysics he moved towards materiality, focusing his attention on color and the concreteness of matter: "Landscape (House and tree, 1929)" is a clear example of this.
The exhibition aims to give an idea of ​​Sironi's career and his periods, it ends with some rooms dedicated to the works of his recent years where Sironi approached the fresco technique but always remaining in limited spaces. An example is "The last painting (1961)", named this way by the artist himself and which leads the visitor to the end of the exhibition.