Bruce Nauman and his Contrapposto Studies at Punta della Dogana
#DiscoveringVenice
Until January 9, the spaces of Punta della Dogana pay homage to the artistic life of Bruce Nauman, in an exhibition curated by Carlos Basualdo from the Philadelphia Museum of Art and Caroline Bourgeois, curator at the Pinault Collection.
Nauman, an essential figure of the contemporary artistic world, once again revolutionizes the common vision of art using heterogeneous and never banal means: from neon video to holograms and sounds. His name is now known all over the world, starting from the early '70s when a first retrospective was organized at the Los Angeles County Museum of Art. From this moment the figure of Nauman assumes more and more value and importance in the world of art.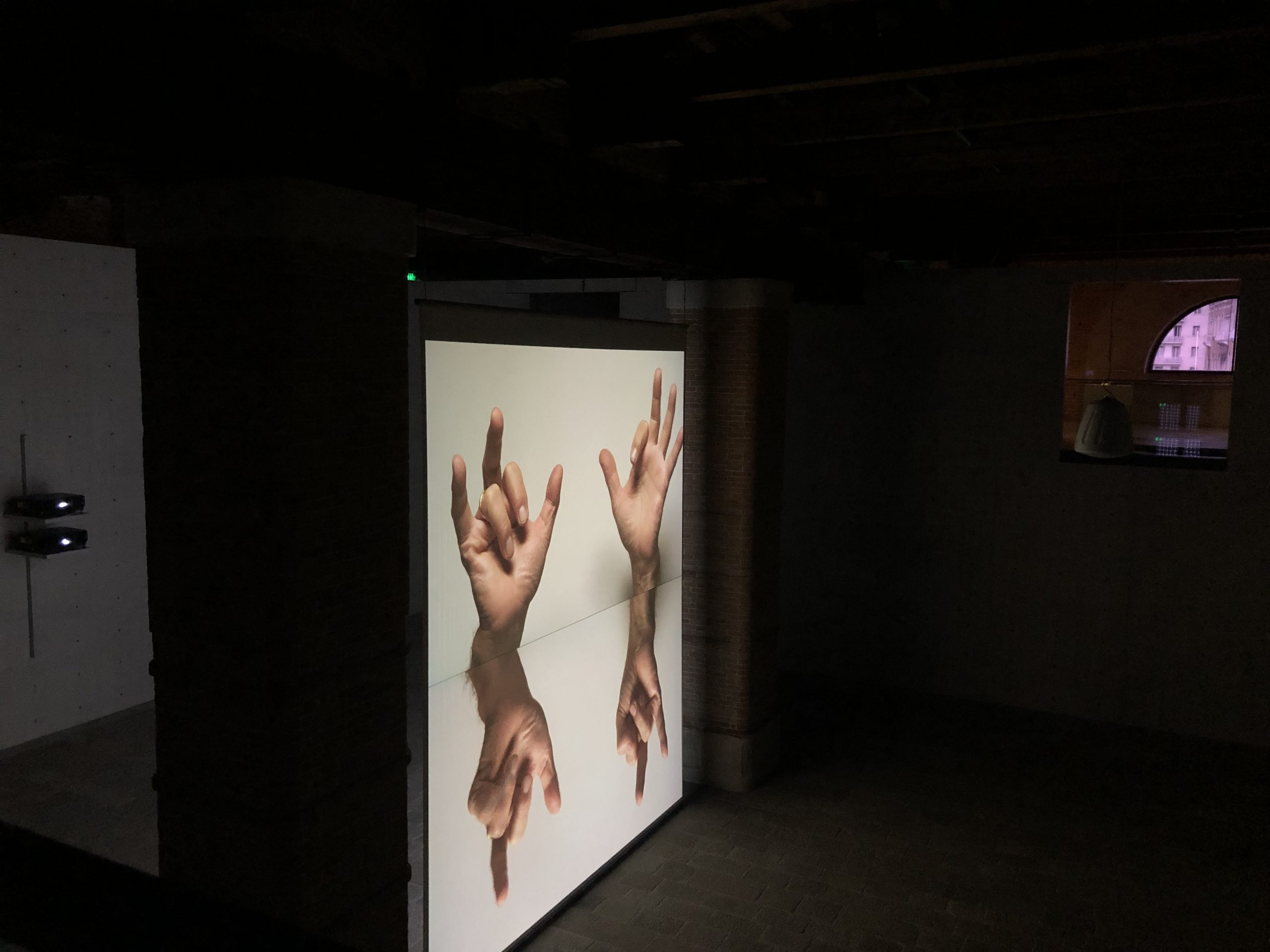 Also in the case of the spaces of Punta della Dogana we have a very heterogeneous and multi-level path, which allows us to have a new and original vision of the works he has created over the years.
This exhibition aims to give us a new and suggestive imprint of some of the artist's studies on the opposite. The opposite, an important element since ancient Greece, here poses a series of questions about the human figure and its posture.
Along the way of the exhibition you can find a series of videos and holograms in which Nauman himself is the protagonist. The novelty, in addition to the use of atypical means, is also for the eye of the beholder and of the listener: we are in fact facing an interactive exhibition that helps us to better understand the artist's vision through sounds and videos, for example, thanks to the possibility of interacting with the screens in some rooms through the use of iPads and 3D glasses.
From the very beginning, Nauman has seen art as an activity rather than as a product: its presence therefore becomes an integral part of the work of art as such. The desire for interaction is also confirmed by the presence of real performers and dancers whose gestures and movements visitors can observe: they embody the artist's ideas and projects, and are therefore also an invitation for visitors to put themselves to the test.
The route culminates in the Belvedere of Punta della Dogana: from here it is in fact possible to admire Venice in all its beauty: also in this case, we find the sound work "For Children (2010)" which invites us to conclude what it is therefore a real path of experimentation of the senses.