Maxxi and Treccani together for contemporary art
The Maxxi Foundation and Treccani have teamed up to create the first encyclopedia entirely dedicated to contemporary art, in a project designed to celebrate the tenth anniversary of the National Museum of 21st Century Arts which was presented on 13 January in the presence of the General Director of Treccani Massimo Bray, as well as Giovanna Melandri and Bartolomeo Pietromarchi for the MAXXI.
The encyclopedia takes into consideration the artistic period from 1900 to 2021, thus creating a precedent in the publishing world, thanks to the scientific direction of Valeria della Valle and Vincenzo Trione.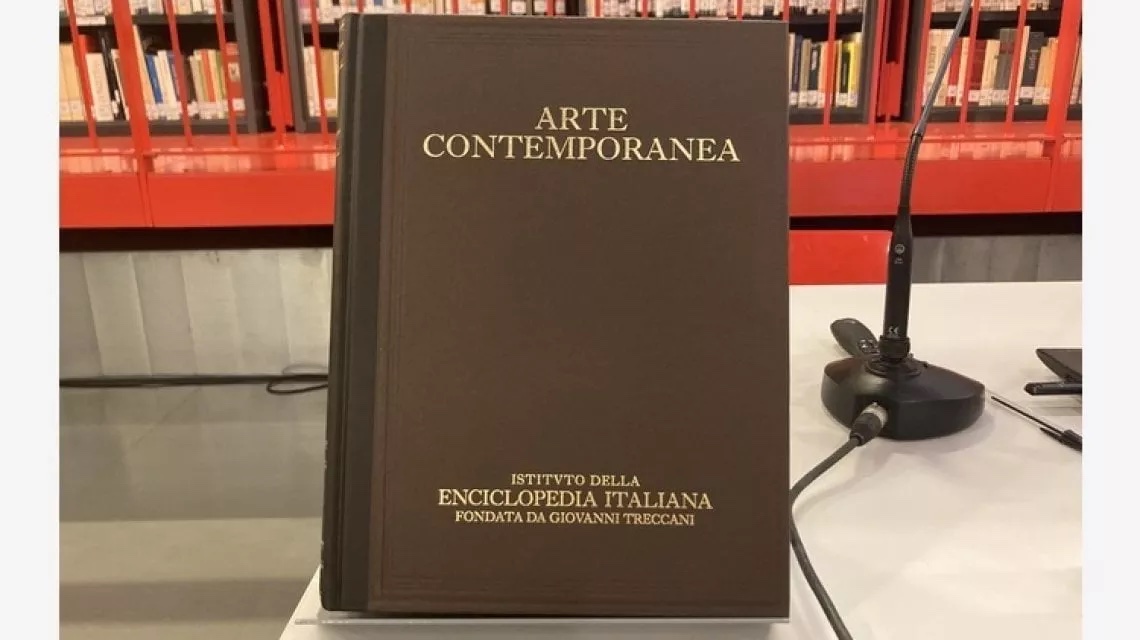 Inside there are artists, currents, works of art as in the most popular compendia dedicated to the arts, but not only: also intermediaries such as merchants and gallery owners, scholars such as critics and curators, categories of creative at 360 ° such as stylists and cartoonists, as well as insights into places of culture such as museums, the contexts and themes that are part of the art world as a whole – all obviously accompanied by a large set of photographs and images.
Containing more than 3600 words, the work offers a vast panorama of the art of the last hundred years, first of all offering a unique opportunity to discover more than four hundred international artists, documenting their artistic production and everything related to it. .
Furthermore, within each volume an unpublished work is published which represents the idea of ​​an encyclopedia and which at the same time represents every continent: we have in fact Joseph Kosuth for America, Anselm Kiefer for Europe, William Kentridge for Africa and Anish Kapoor for Asia, as well as an in-depth study dedicated to Shirin Neshat.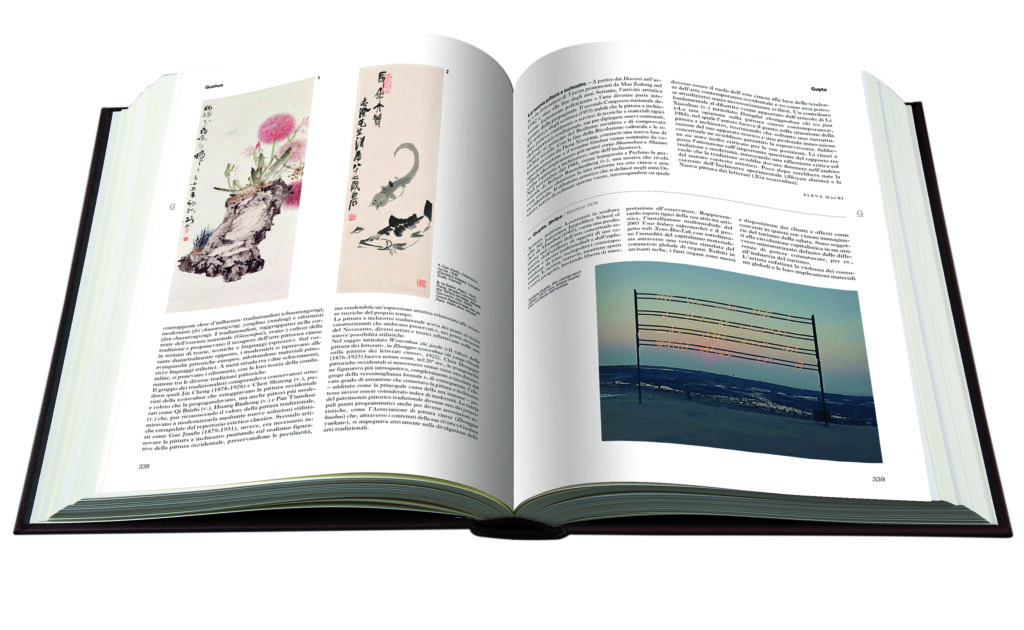 As Massimo Bray explained brilliantly, the work wants to "return a possible architecture of matter, a reasoned collection and a choral story of the major artistic experiences of our time", since contemporary art is characterized by "its' liquidity and the dense network of relationships that it interweaves with our social, economic and cultural life make it difficult to investigate in an orderly and exhaustive way ".